Today Fail..but still in track...barca go barca..take the challenge. Despite fail to continue celebrate the historic, Messi still show their abilities in that match.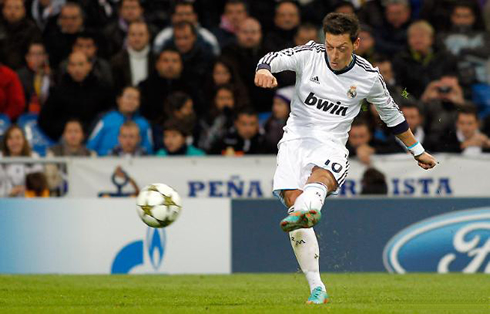 marvellous Free-kick from Mesut
Real Madrid save from dumped by Dortmund. The Germany' giant show their hungry in blasts the Galacticos down. Thanks to Reus..ridiculous shoot from distance..Mesut Ozil secure their point by marvellous free-kick from 2-4 minutes left
Malaga make their history go through to next round for maintain their position at the top of group. Ac Milan still in struggling in taht group B..Allegri keep his mouth left out.
oscar scored Fourth Goal in this campaign
Porto and Man United there is no
problem to
continue the struggle

..they can rest the important player or arranged their team to gives challenge next round.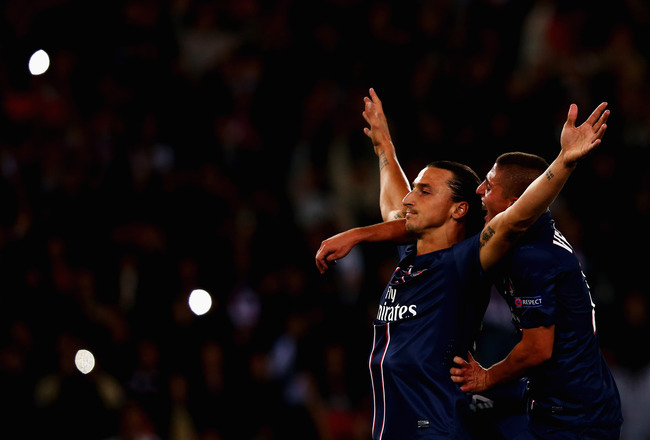 Ibra help the team-assist all 4 goal
Team
of

English

clubs

(Chelsea,Man City and Arsenal)

still

in

the dim

level

of their

capabilities

.
more information can explore this-http://www.goal.com/en-us/results-standings/49/uefa-champions-league/group